GET THE HELP YOU NEED ABOUT POOL SURFACES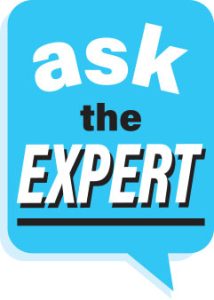 The National Plasterers Council "Ask the Expert" program is available to pool owners and NPC members to assist in resolving issues with pool surfaces. For many years, numerous issues have been resolved using various remedies and solutions that are readily available. Please complete the form below, and provide as much detail as possible.
If you have a problem such as discoloration, staining, deterioration, you must give us some basic information. What is your water chemistry? Do you use a pool service company? What kind of chlorination are you using? How big (gallons) is your pool? What kind of heating are you using? Are you on well water or city water? How old is your pool? How old is your surface? Was a start-up procedure performed? Please answer these questions in the form below.
Ask the NPC
We will make every effort to address your question/problem in a timely manner. Please fill this form out honestly and to the best of your ability so we have the necessary information to help assist you with the technical advice you need. Most of the time, a phone call is required. Please provide a telephone number where you are most readily accessible.