National Plasterers Council
Whether you are a home owner or a pool professional, you've come to the right place
National Plasterers Council
Whether you are a home owner or a pool professional, you've come to the right place
National Plasterers Council
Whether you are a home owner or a pool professional, you've come to the right place
National Plasterers Council
Whether you are a home owner or a pool professional, you've come to the right place
Join Our Mailing List
Not Just Pool Interior Finishes
Applicators, builders, manufacturers and other tradesmen who have a strong foundation in the swimming pool construction and pool resurfacing field.
Don't Miss the 2024 NPC Annual Conference!
EARLY BIRD DISCOUNT
Register before January 19th to receive $100 off.
Why should you become an NPC Certified Start-Up Technician?
NPC Certified Technicians have verifiable industry knowledge and hands-on experience to provide a quality start-up for in-ground swimming pools and spas using the NPC-approved method taught in the Certification Class.
Learn the correct way to properly start up a newly plastered swimming pool using the NPC's method.
Become an NPC Member!
NPC membership offers a great way to increase your knowledge, improve your skills, make connections and grow your business!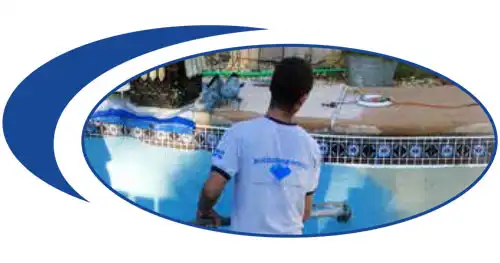 NPC Start-up Card
Ensure your pool technician is following the latest science-based chemistry and techniques for freshly plastered pools in NPC's newly updated Start-up Card – the industry standard for a great start to your pool season!
What's New
What's new at National Plasters Council. Don't miss an important event or update.
Just Released: 2023 NPC 10th Edition Technical Manual!