National Plasterers Council
Whether you are a home owner or a pool professional, you've come to the right place
National Plasterers Council
Whether you are a home owner or a pool professional, you've come to the right place
National Plasterers Council
Whether you are a home owner or a pool professional, you've come to the right place
National Plasterers Council
Whether you are a home owner or a pool professional, you've come to the right place
Applicators, builders, manufacturers and other tradesmen who have a strong foundation in the swimming pool construction and pool resurfacing field.
Become an NPC Member!
NPC membership offers a great way to increase your knowledge, improve your skills, make connections and grow your business!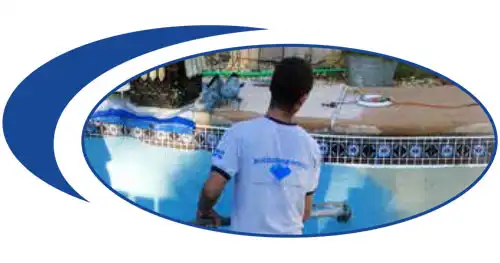 We would like to express our sincerest gratitude for your participation at our 34th NPC conference at Coronado Bay, CA.
We hope that the classes and workshops you attended provided valuable insights and inspiration, and that the networking opportunities allowed you to connect with peers and industry leaders.
Click on the video to watch.
NPC Start-up Card
Ensure your pool technician is following the latest science-based chemistry and techniques for freshly plastered pools in NPC's newly updated Start-up Card – the industry standard for a great start to your pool season!
What's New
What's new at National Plasters Council. Don't miss an important event or update.
Just Released: 2023 NPC 10th Edition Technical Manual!