About the Rey Perales Memorial Scholarship Fund
The National Plasterers Council and the swimming pool industry in southwest Florida experienced shock and dismay, when over the course of a week after being admitted into a hospital, National Board Member Rey Perales passed away. Rey was admitted to the hospital with a case of pneumonia on a Thursday. The next day after numerous tests, he and his family were told that he might also have leukemia. The confirmation came two days later on Monday. He passed away that Friday, August 6, 2007 in the afternoon.
Rey PeralesRey will be missed as a Board Member of the NPC. His smile and positive outlook were always refreshing. Although soft spoken and quiet, when Rey spoke, he commanded attention and people listened. With his keen skill of listening and evaluating the concerns for the organization and industry before speaking, he held the unofficial title of the "conscience" of the organization and the Board. This scholarship was created by the Board of Directors with the intention of keeping the memory and spirit of Rey alive within our hearts and within the NPC.
Congratulations to all our 2022 winners for the 2023-2024 School Year!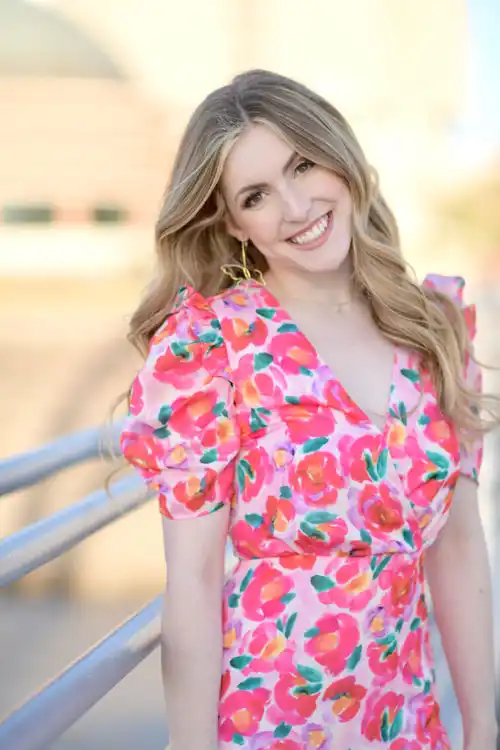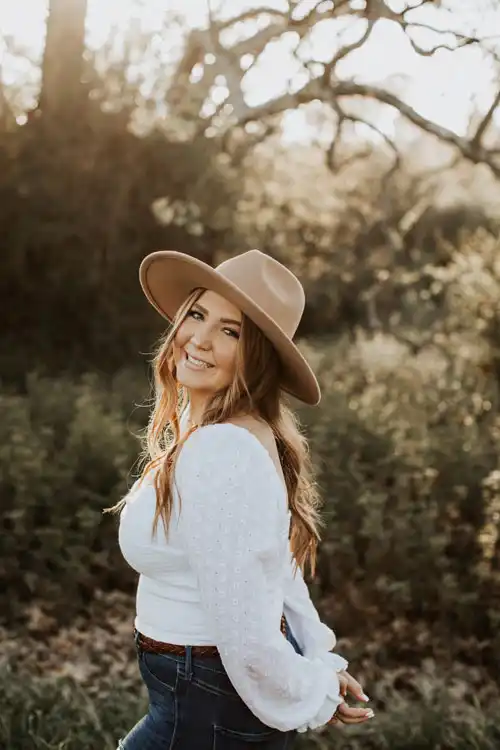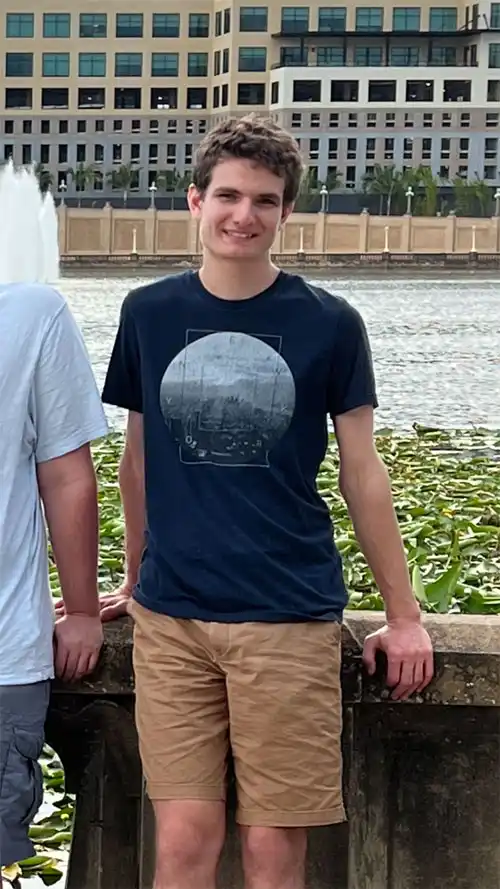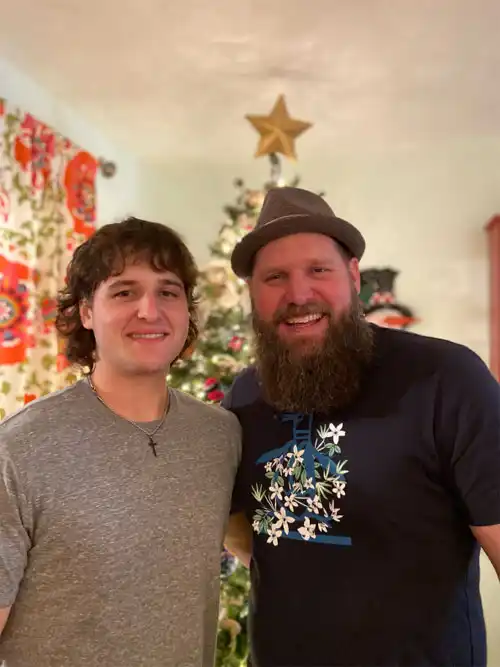 | Award | Winner | Sponsor Company |
| --- | --- | --- |
| $2,500.00 | Faith Blackwood | SGM |
| $2,500.00 | Sophia Rose Brigandi | Northern Pool & Spa |
| $1,500.00 | Christopher Gray | Jack's Magic |
| $1,500.00 | Charlotte Greggs | SGM |
| $1,500.00 | Hunter Greggs | SGM |
| $1,500.00 | Jarrett Lane | Artistry in Mosaics |
| $1,500.00 | Nathaniel Miller | Artistry in Mosaics |
| $1,500.00 | Sidney Salazar | Burkett's Pool Plastering |
| $1,500.00 | Morgan Siege | SGM |
| $750.00 | Lily Dalon | Coastal Gunite Inc |
| $750.00 | Dayla McAuliffe | Infinite Solutions |
| $750.00 | Elena Padron | Superior Pool Plastering |
| $750.00 | Halli Williams | Pool Works |
| $500.00 | Connor O'Grady | Taylor Water Technologies |
| $500.00 | Eduardo Triguero | Jack's Magic |