Come Join Us in Fort Worth, Texas!
Hello, Distinguished Members of the NPC Community!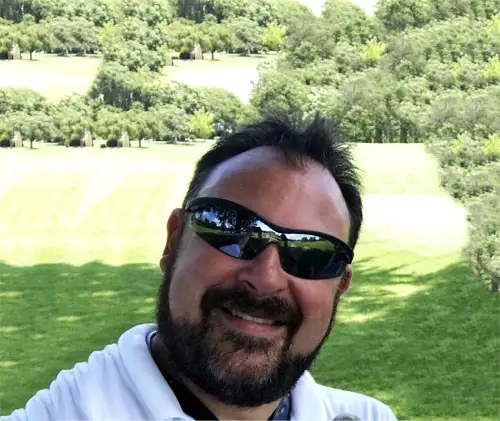 As the pages of time turn, we find ourselves on the cusp of another exhilarating year, brimming
with opportunities. I am elated to share my excitement about our upcoming gathering in the vibrant city of Fort Worth, Texas. This coming February will herald the arrival of the 35th Annual Conference of the National Plasterers Council, and it
is with immense pleasure that I announce our chosen venue: the exquisite Worthington Renaissance Hotel. Nestled in this splendid setting, we shall come together to renew our connections and enrich our mastery in the realm of pool plastering.
Our agenda gleams with promise, offering a blend of innovation and learning. If you missed last year's overflowing class on Common Plaster Problems & Solutions with Joey Chavez and Tom Engel, you will have an opportunity to attend it this year.
From round tables where you have a chance to question the experts to chemistry and digital marketing classes, we have you covered. I urge you and your fellow associates to immerse yourselves in the sessions that align most closely with your passions
and aspirations.
Education forms the cornerstone of each NPC conference, yet the tapestry of our journey extends beyond the confines of the classroom. From the Opening Reception to the Vendor Reception that marks the conference's conclusion, countless opportunities
for networking and fellowship with fellow professionals from across the nation await you. The spirited auction orchestrated by Jay & Laura Eaton will once again grace our event, and several captivating tours are planned for your exploration.
Reflecting on the prior year's gathering in San Diego, our hearts were lifted as we embraced one another, a poignant testament to our resilience after a protracted struggle with the pandemic. Those cherished face-to-face moments remind us to cherish
the bonds we forge. So, let us seize the essence of this year's conference, immersing ourselves in knowledge-sharing, camaraderie, and celebration, all while priming ourselves for another triumphant pool season!
WIth Anticipation!

NATIONAL PLASTERERS COUNCIL (NPC)
CHAIR