Celebrate the 35th NPC Annual Conference in Fort Worth, TX!
Come Join Us in Fort Worth, Texas!
Hello, Distinguished Members of the NPC Community!
This coming February will herald the arrival of the 35th Annual Conference of the National Plasterers Council, and it is with immense pleasure that I announce our chosen venue: the exquisite Worthington Renaissance Hotel. Read More>>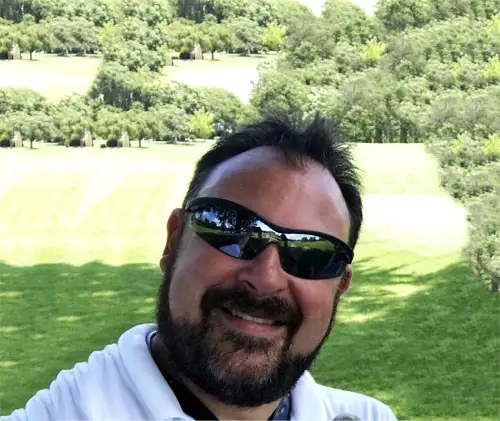 The NPC's Annual Conference is a great way to increase your knowledge, improve your skills and grow your business. 17 classes over two days covering water chemistry, digital marketing, pool concrete issues, round tables, and more!
The Annual Conference is the place to learn more about the NPC. Be part of the action and get involved as we present the NPC's Strategy for 2024 and beyond! The NPC has become a strong force in the industry. Join us, make your voice heard, and help make us stronger!
The Annual Auction, one of the highlights of the Conference each year, is a fun and exciting way to support the NPC. Auctioneer Jay Eaton will be delivering the products and services you desire to the highest bidder. Proceeds from the auction help fund our continuing research efforts, education, and the Rey Perales Memorial Scholarship.
This is the perfect event to interact with hundreds of pool professionals from across the country. More than 70% of NPC members attend this conference each year, making this week an experience not to be missed.
Vendors – promote your services by becoming one of the Sponsors for this event. Many sponsorships are available!
Now is the time to get back together, conduct in-person business, and reconnect with friends, colleagues, and peers. Networking opportunities are plentiful. Start by meeting your fellow members at the Opening Reception, socialize during the meal events, and conclude the Conference with the Exhibitors' Reception on Friday evening. The Expo will feature over 40 booth and tabletop exhibits from NPC Supplier Members, staffed by knowledgeable professionals who will answer questions, help solve challenges and discover solutions.
Highlights from Our '23 Annual Conference